Boston Red Sox have partnered with Applied UV, Inc. to install Airocide air purification devices at Fenway Park and JetBlue Park
Applied UV infection control company has announced a partnership with the Boston Red Sox, an American baseball team. Within the framework for cooperation, Airocide air purifiers will be installed at Fenway Park and JetBlue Park.
This way, Airocide will soon become the official air purifier of the nine-time world champion baseball team.
The Airocide bioconversion method is based on NASA's patented technology which can destroy the smallest airborne organic pathogens such as bacteria, mold spores and viruses.
The U.S. Food and Drug Administration advocates the use of all air purifier and disinfectant devices that reduce the spreading of SASR-CoV-2 for all institutions which are open for the masses of people. Troup Parkinson, executive vice-president of Red Sox, said that with that in mind, they look forward to working together with Applied UV and the Airocide line.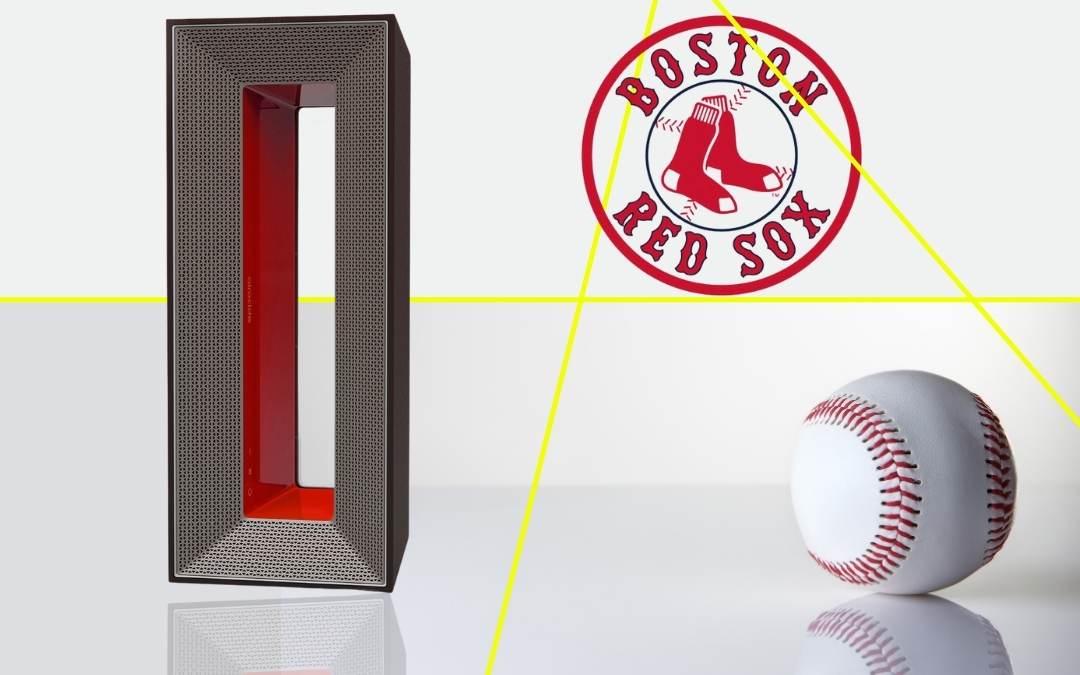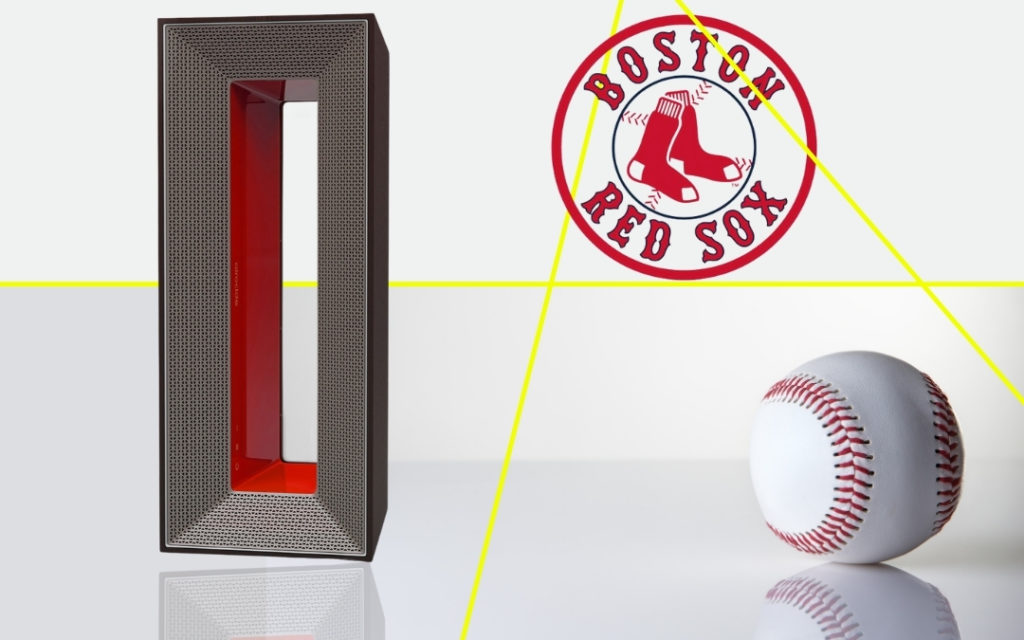 Where can we see the Airocide units?
The Airocide premium air purifiers will be installed in all areas where players spend time, including gyms and lockers. Additionally, Airocide units will be placed in many parts of the institutions where fans can gather during a match or event. Effective air purification is extremely important to Boston Red Sox's training facility as Fenway Park alone has 2 million visitors annually during the Red Sox games.
Max Munn, president of Applied UV said that he is committed to create a safer world in these trying times and he seems to have found the Red Sox as an appropriate partner.
Airocide kills viruses safely and effectively; read the official results of the research conducted during the current epidemic here!