A modern technology that actually works. The perfect combination.
Our success is rooted on the results delivered by this advanced technology.
Learn more about Cellarius Kft.
We are proud partner and distributor of Airocide from 2014.
Cellarius Kft., the executive distributor of the Airocide products in Hungary is committed to provide healthy, clean and fresh air.
Cellarius provides more than 2000 operating air purifiers.
What characterizes our team's work?
New, cost-efficient solutions
We develop efficient and user-friendly solutions in our daily work.
Team of highly qualified professionals
Our team is made of highly qualified, experienced professionals. Our experts have released several specialist publications along the years.
Professional technology
We introduce and utilize new technologies in our everyday life often times first or in a unique way in the sector.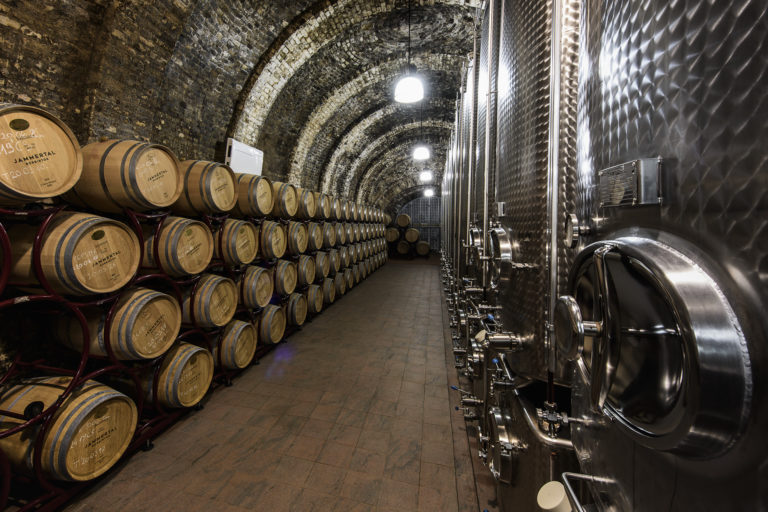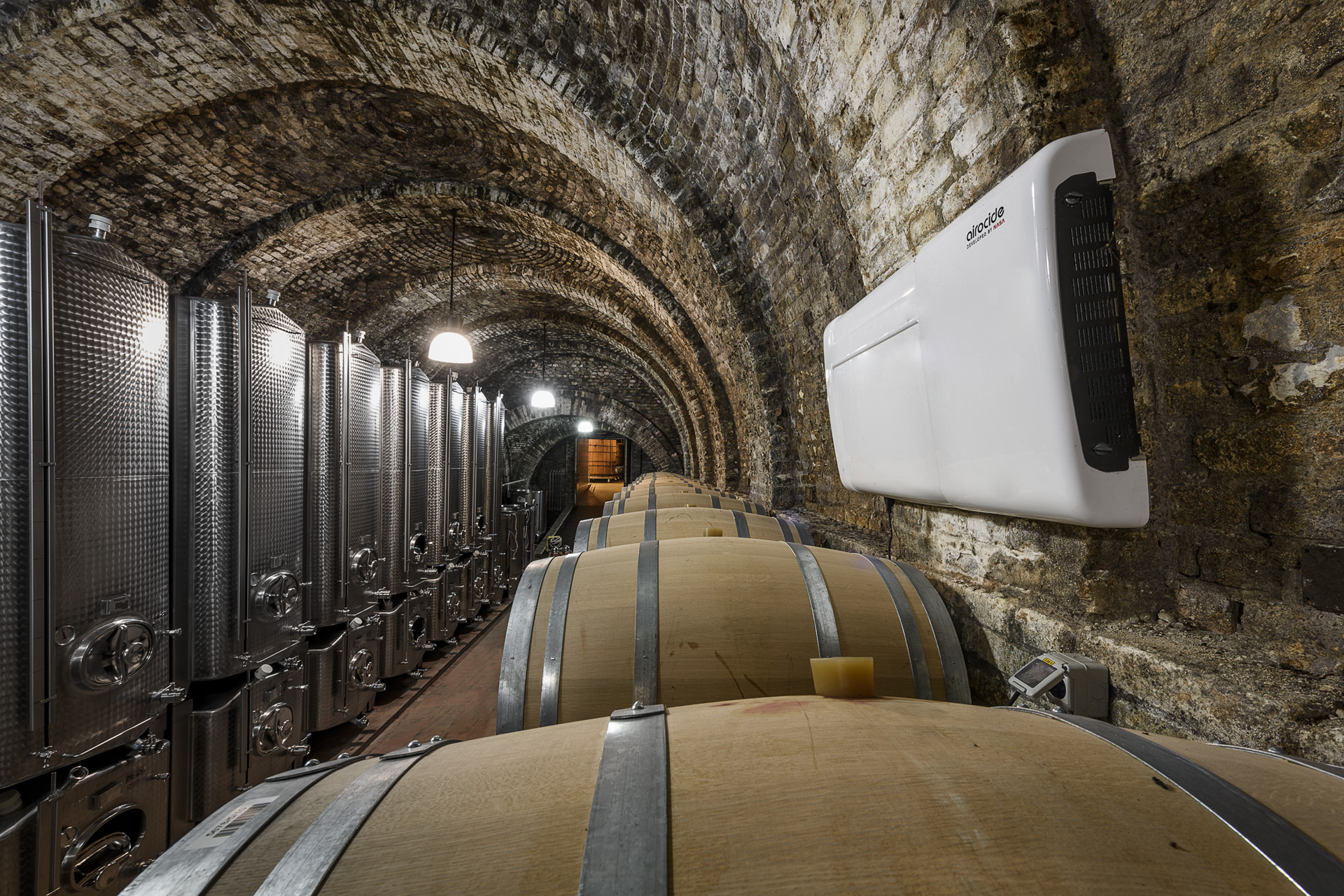 From cellar to space
The story of Cellarius Kft. goes back to 2004. Initially dealing with wine making technology and cellar technology, the company established an integration software and an advanced wine laboratory as a result of constant innovation. Winning several Innovation Grand Prixes, the company is known for the introduction of cutting-edge solutions on the field of tartaric treatment, tartaric stabilisation and must clarification. Furthermore, unique R&D programmes brought tremendous success and reputation in the sector.
Since clean air is important in wineries we introduced a technology that provides fresh, clean air on the long run.
Cellarius Kft is a Sterilumen European Master DIstributor. 
In addition to the Wine and Food sector, Cellarius Kft. also plays an important role in the hygiene sector, it has own laboratory and is able to perform independent microbiological tests.
CELLARIUS TRADEHOUSE LTD.
H-7900 Szigetvár, Dencsházai Street 12.
Phone: +36 (30) 016–5581 • Company registration number: 02 09 069440
Financial Times 1000: the sixth annual list of Europe's fastest-growing companies.
Cellarius Ltd. is also on the list!
Declaration of conformity