VEGETABLE AND FRUIT STORAGE
Fresh fruits with a long shelf-life
Shelf-life is a key aspect of freshly harvested fruits and vegetables. This means that with the appropriate storage conditions the product will be remain aesthetically pleasing and saleable longer.
Out of these conditions the four most important are storage temperature, humidity, handling and Ethylene concentration. The first two are calculated during the planning of the storage room while the third must be paid attention to during operation.
As to the fourth condition, Airocide helps to manage Ethylene concentration by destroying it. In fact, Airocide was developed to keep the air of the International Space Station free of Ethylene gas.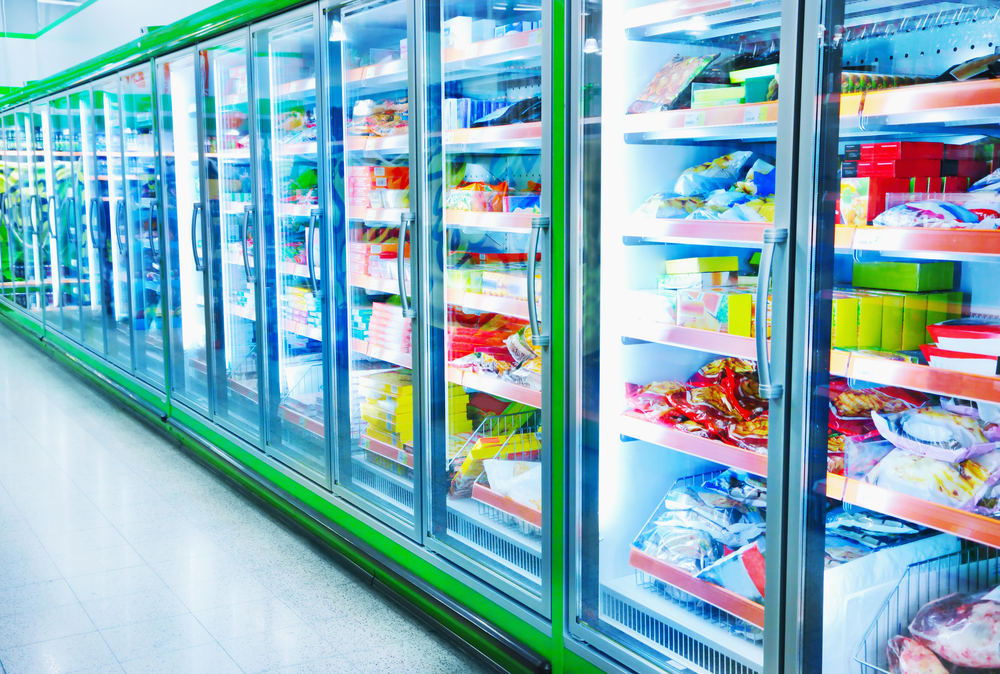 What is Ethylene Gas and Why is it Important?
Ethylene is a gaseous agent produced by plants to assist maturation. After harvesting, however, it becomes a serious problem. Only 1 PPM concentration of Ethylene can speed up the process of maturation. Plants continue to produce this "deadly" gas even after harvest. If you don't get rid of the Ethylene gas the shelf life of the produce decreases to a few days.
By installing Airocide the concentration of Ethylene gas responsible for the early maturation of produce can be mitigated. It's pays for itself!
Industrial products
AIR PURIFICATION WITH THE HIGHEST EFFICIANCY.
Home products
REFINED WORKMANSHIP FOR SMALL PLACES.